World of Vaenia
High fantasy from a low perspective!
What is the World of Vaenia?
The World of Vaenia is a unique fantasy setting made by a small group of creators working together to make a wide variety of content. This already includes art, a book series, and an ever-growing collection of short stories, but there's also a full campaign setting for the world's most popular TTRPG in development, and other avenues of entertainment on the horizon.
Our goal is to bring everyone some High Fantasy from a Low Perspective.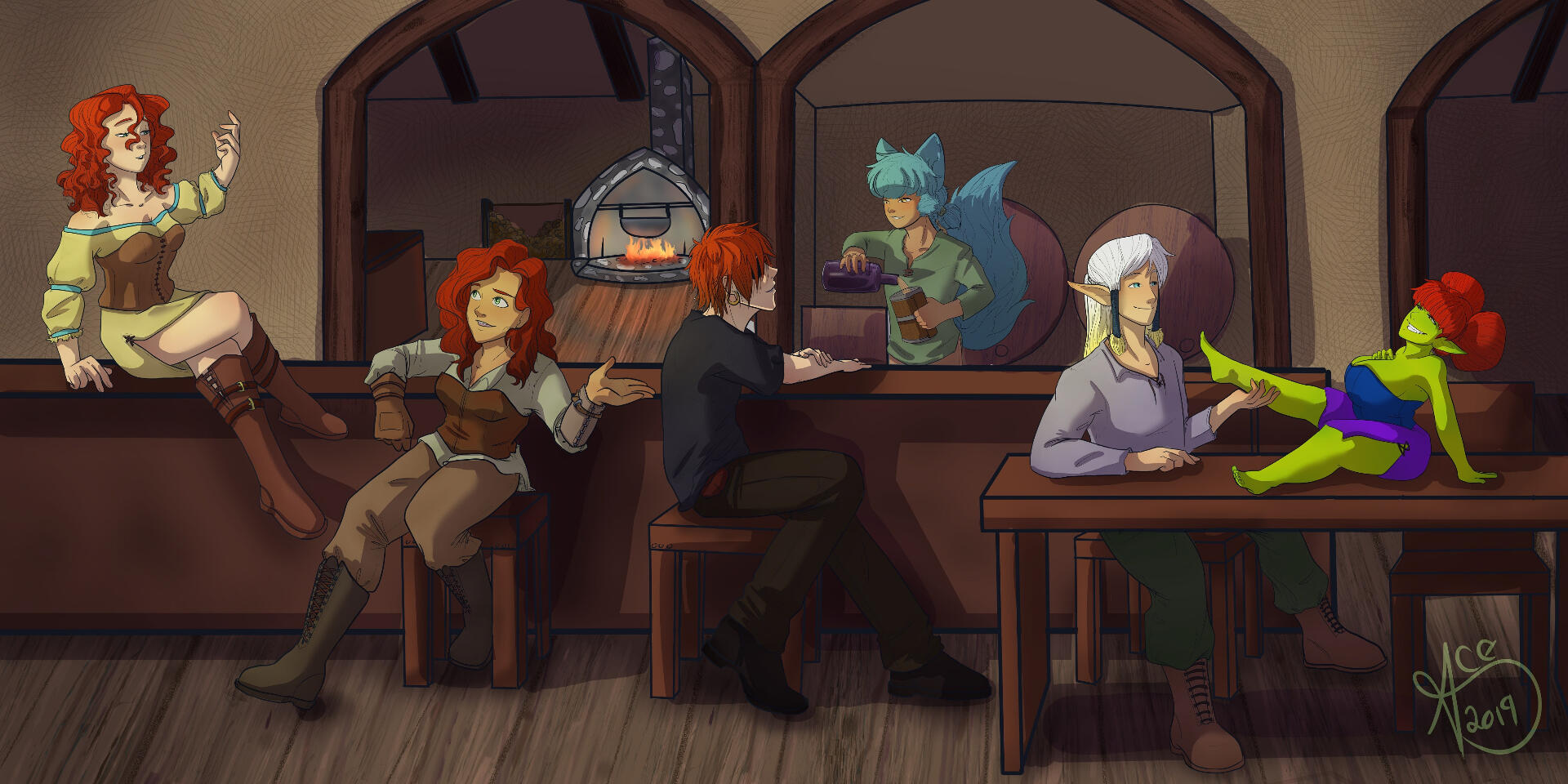 ---
The World
In the wake of a decades-long war that ravaged the continent, the society of Vaenia is changing rapidly. With the races better integrated than at any previous point in its history, each group is enriching the others by bringing their unique magics, technologies, and traditions together, giving birth to something new. Social dynamics are changing, deep secrets are being explored, and the world is beginning to heal. Not all is well, of course, but what would life be without a bit of adventure?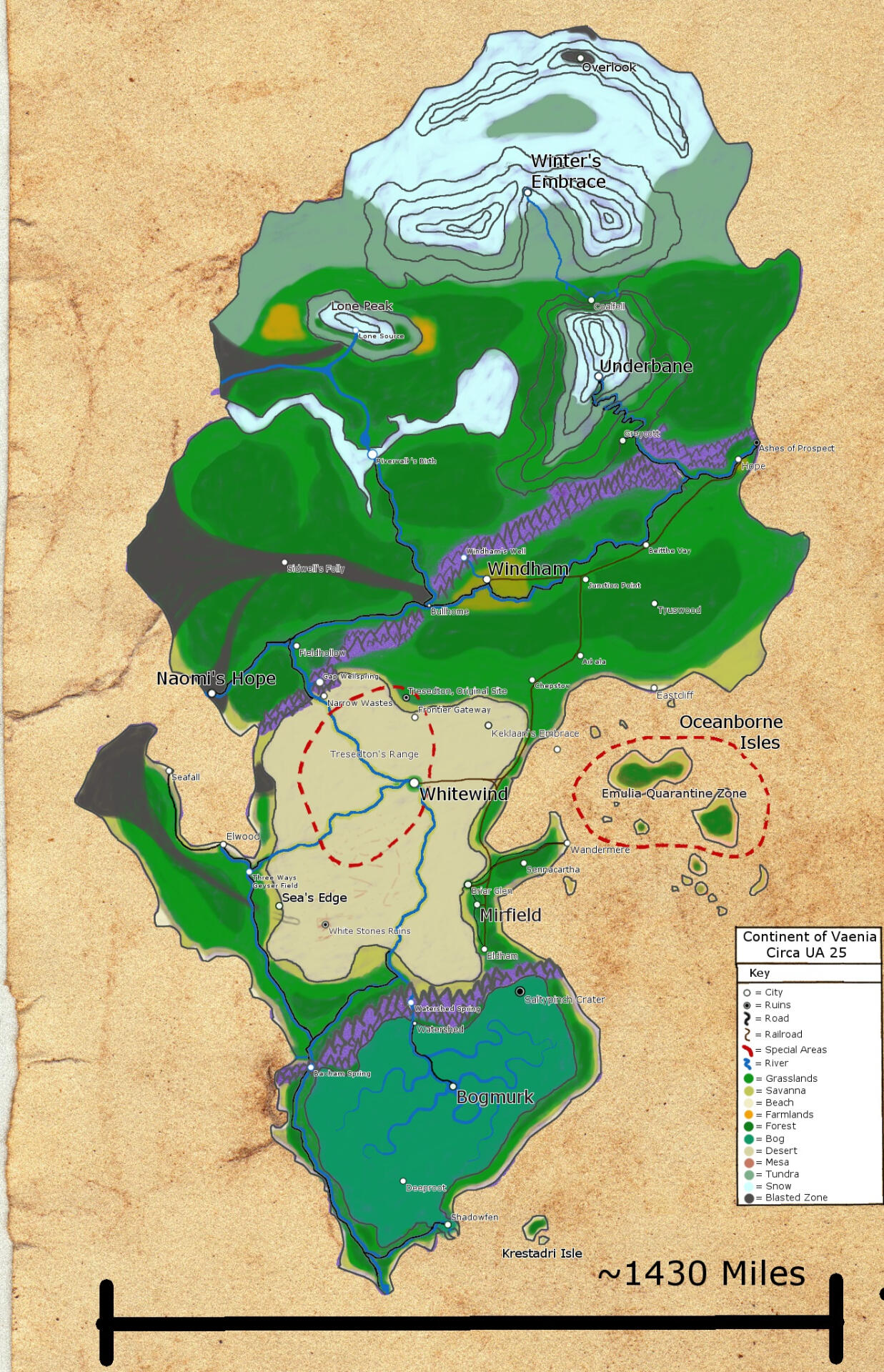 ---
How can you support us?
While its primary focus is monthly short stories from the World of Vaenia, the Patreon also includes TTRPG battlemaps for Chapter 3 and higher tier patrons.

Most stories and maps will rotate into public availability after a period of exclusivity, but you can gain immediate access to them and backer-exclusive materials by becoming a patron.
---
Stories
Our stories can be found in a variety of places all over the web. For your convenience, we've gathered the best links to those various sources here.
---
Book Series
The book series follows Sheela Saltypinch, a goblin mage and "professional lover" whose cheeky attitude and strong sense of responsibility gets her into more than her share of trouble.

Though all of the books follow the same lead character, each arc forms its own story, so new readers can start at the beginning of either one without any issues.
Arc 1 - Days & Nights of a Gobliness
After escaping her place of birth during a terrible fire, Sheela begins to build a new life for herself. Along the way, she must learn how the world works and reconcile what she wants to do with her life with her desire to be something other than what's expected of her.
---
Webcomic
"A Place Called Hope" is about a feline beastfolk named Juthos, who struggles to deal with his past.

Sometimes the biggest move is to not move at all.

(More will be revealed as the comic continues!)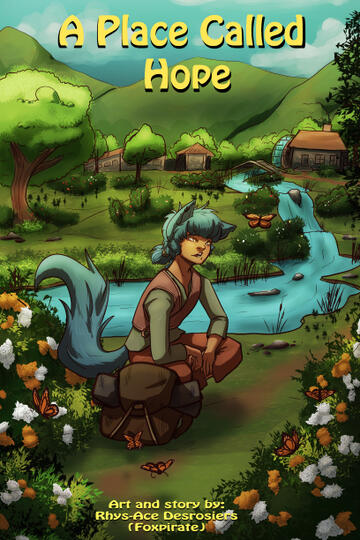 ---
Short Story Archive
Here is the archive of publicly available short stories set in the World of Vaenia. At least one new tale will be added to the archive each month, but for access to the most recent short stories and bonus materials, be sure to check out our Patreon!

Because of how many stories there are, we've collected them by their release year below to make navigation a bit more convenient.
---
5e Campaign Setting
We're currently working on a World of Vaenia campaign setting for 5e! Right now, it offers eight new or reworked races, five new classes, three new subclasses for existing classes, an entire continent's worth of new locations, and nine new pantheons, with a healthy helping of new items and some new enemies as well.

If you'd like access to the latest Alpha build of the setting, check out our Patreon, but if you'd just like to take a glance at what we've made so far, check out the latest public build by clicking the button above.
---
Rules
---
Battlemaps
These battlemaps were made for our internal alpha test campaign of the World of Vaenia 5e setting, but could be used for just about any fantasy-based TTRPG. They are time-locked to our Chapter 3 and higher Patreon patrons for three months, after which they're released here publicly.
All maps are made using the Arkenforge software suite & assets.
---